We help adtech companies accelerate their product
and partnerships strategy.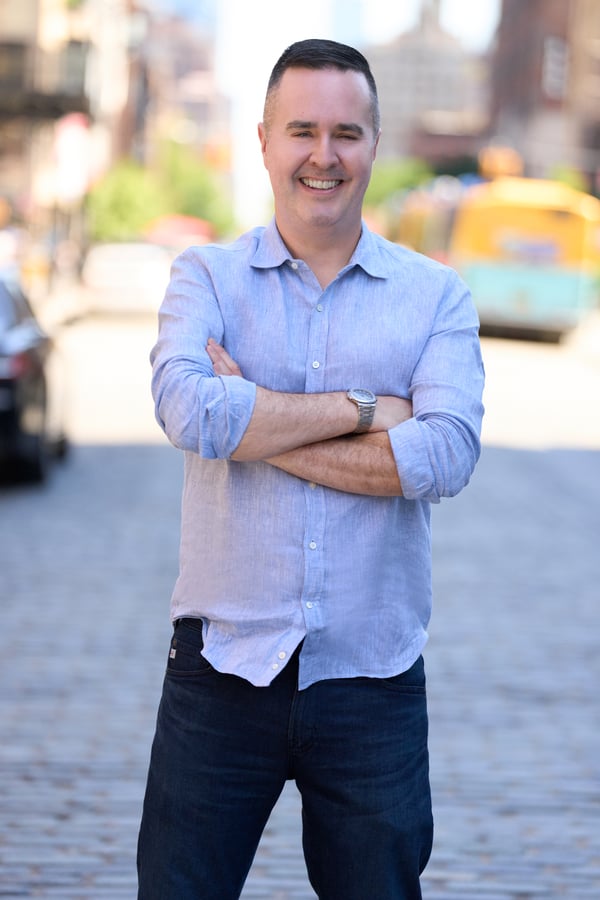 Greg MacDonald
Founder of Chelsea Strategies
Chelsea Strategies is an AdTech consultancy established in 2022 by Greg MacDonald (ex Yahoo, Verizon, Bell Canada), an executive with over two decades of experience launching, leading, and driving transformative growth in multi-billion-dollar businesses globally.
Chelsea Strategies partners with leaders to accelerate growth, navigate change, and nurture talent. Our AdTech and consumer brand clients look to us for advice and implementation support on accelerating programmatic partnerships and building for scale.